For more than two decades, ESA has been sharing vast amounts of information, imagery and data with scientists, industry, media and the public at large via digital platforms such as the web and social media.
Since early 2017, an Open Access policy for ESA's information and data facilitates broadest use and reuse of the material for the general public, media, the educational sector, partners and anybody else seeking to utilise and build upon it.
ESA has since been releasing a continuously growing number of contents under the Creative Commons IGO licencing scheme, with the Open Access compliant Creative Commons Attribution-ShareAlike 3.0 IGO or, in short, CC BY-SA 3.0 IGO licence as the standard. CC IGO licences were designed for use by intergovernmental organisations and allow, in case of CC BY-SA IGO for example, images to be widely used on Wikipedia and its media repository Wikimedia Commons.
Other free and open content such as data from ESA's Planetary Science Archive (PSA) or ESA Earth Observation missions such as e.g. Copernicus Sentinel, Envisat, ERS or Earth Explorers can be found be clicking the links.
More open content will continuously be added as it becomes available.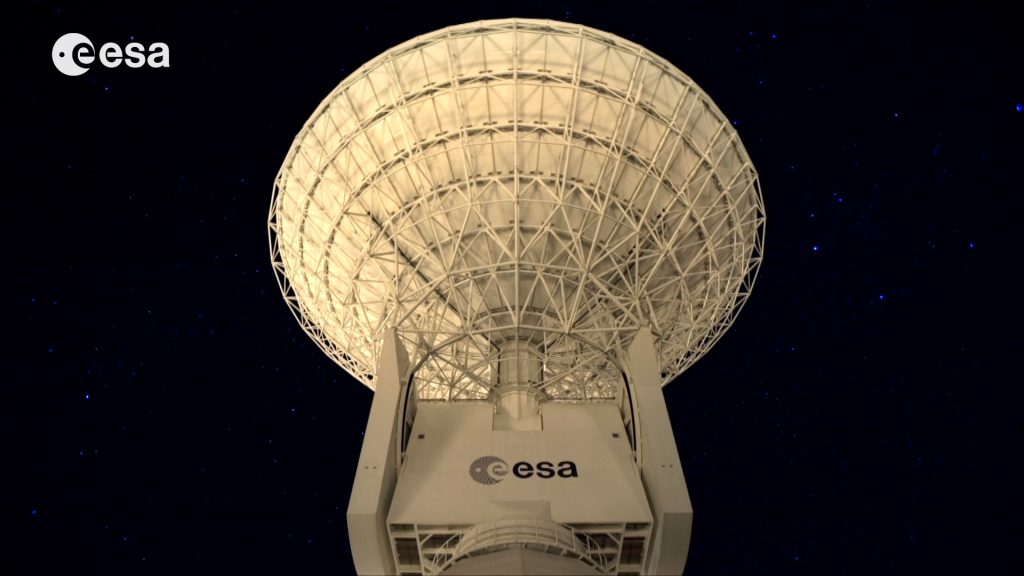 Why are not all of ESA's images and other content released in an open and free fashion?
Many of ESA's images, videos and other contents are produced with partners, for example, in science and industry. Priority is given to material that is either fully owned by ESA or for which third-party rights have already been cleared.
What is Open Access?
Generally speaking, Open Access stands for free and unrestricted online access to research results and findings. Usage rights are often granted via Creative Commons Licences. There is not one, but various statements and definitions of Open Access, such as the Berlin Declaration on Open Access to Knowledge in the Sciences and Humanities, the Budapest Open Access Initiative or the Bethesda Statement on Open Access Publishing.
What is Creative Commons?
Creative Commons is a global non-profit organisation that enables sharing and reuse of creativity and knowledge through the provision of free legal tools – and continues to be a major partner and facilitator with ESA and the other International Organisations in using and further developing the licences.
Open Access at ESA is part of ESA's Digital Agenda for Space.
Do you have questions or need further information? Then please check our FAQ, read the news release or contact us.