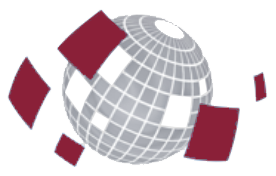 The European Space Agency's Planetary Science Archive (PSA) is the central repository for all scientific and engineering data returned by ESA's planetary missions: currently ExoMars 2016, Giotto, Huygens, Mars Express, Rosetta, SMART-1, and Venus Express, as well as several ground-based cometary observations.
Start searching Datasets at psa.esa.int, learn more about the PSA here. FAQ, e.g. on accessing, using and visualising the data, the software you need  etc. can be found here.
All data on the PSA are free to download and use. Please acknowledge the Principal Investigator(s) as well as the ESA Planetary Science Archive when making a publication using the data you download. Instructions can be found here.
Follow the ESA Planetary Science Archive at @esapsanews for updates and newly released data sets.